A good Samaritan found a pathetic looking kitten in the ditch behind a building. She was covered in dirt and was in need of help. A few weeks ago, a young kitten was spotted abandoned without a mother in sight.
"My coworker found her in the ditch and weeds behind our production budding," Zoe said via imgur. "(She was) exhausted, all fur and bones. (There were) thorns and burrs in her fur and paws."
Zoe offered to take the kitten home as the tiny furball was so young and would need someone to look after her around-the-clock.  A few weeks later, the kitten has really blossomed! "(She's) so much better, the sweetest baby we've ever met. She gets along very well with her (feline) brothers."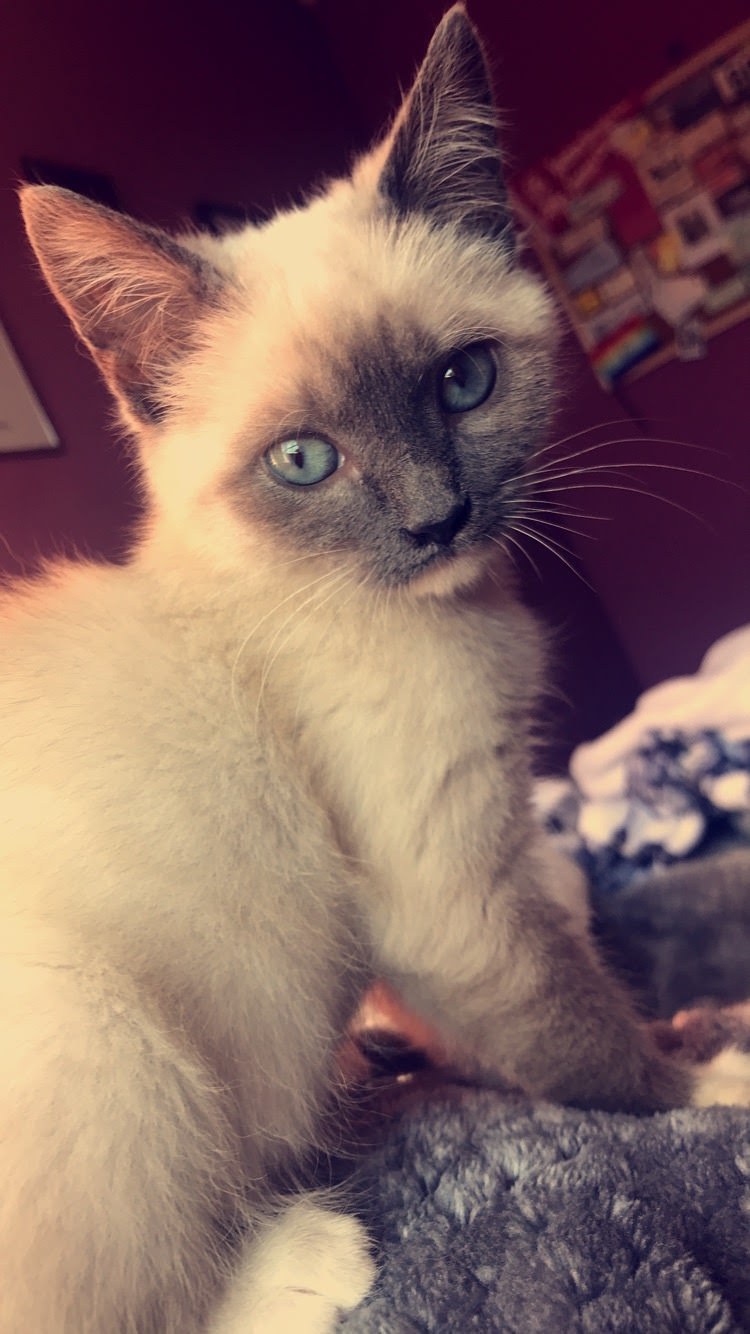 Share this story with your friends.
Comments
comments