A woman found a tiny kitten lying on a concrete slab all alone. After waiting for the cat mother but to no avail, she took matters into her own hands to get the kitten help.
Kiwi was a little over one week old when she was found crying by herself on the cold concrete. Before she was taken to Chatons Orphelins Montréal, her rescuer hoped that the mother cat would return but she was nowhere to be found.
"She seemed to have been abandoned, maybe the mother felt that the kitten had developmental issues and wouldn't survive," Celine Crom of Chatons Orphelins Montréal shared.
"The mother cat wasn't looking to protect her, so the lady who found her, made the one-hour journey to bring her to us in Montreal so the kitten could get the care she desperately needed."
Kiwi was very small, weighing just 160 grams. Aside from an eye infection, the kitten had other illnesses that needed immediate treatments.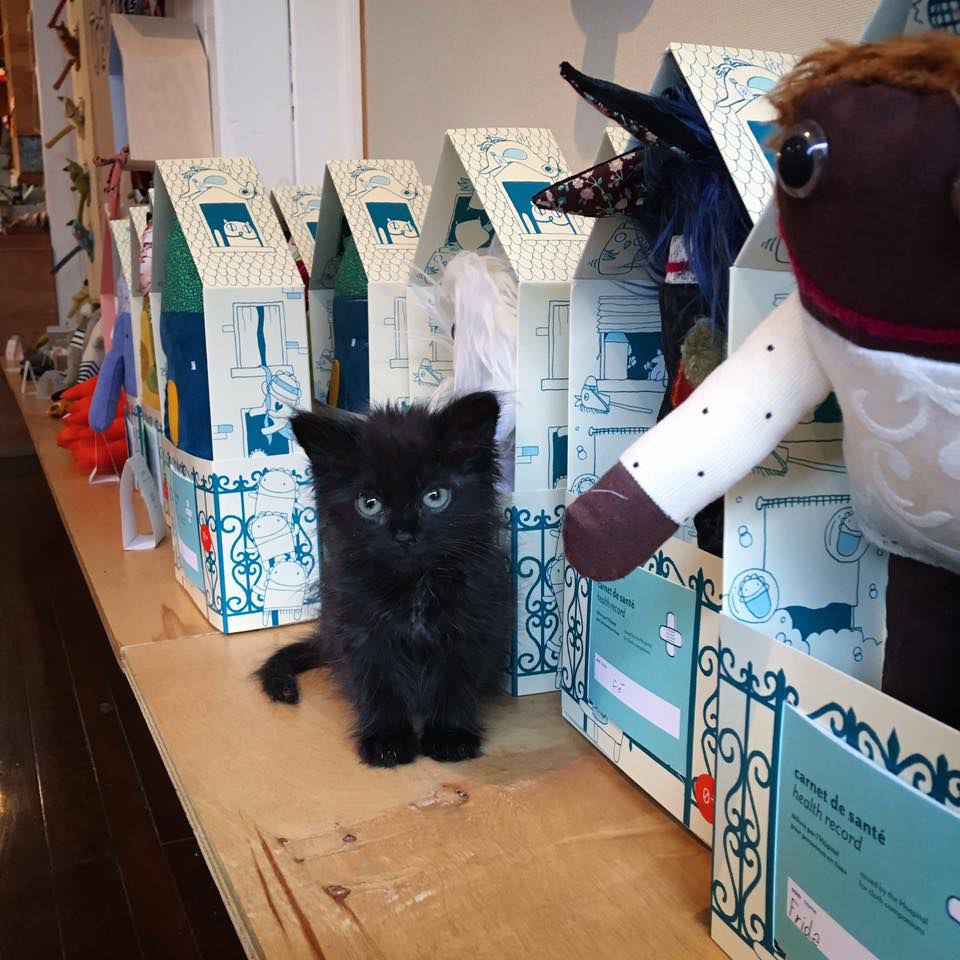 Share this story with your friends. If you would like to support their rescue efforts, click here to see how you can help. Follow Chatons Orphelins Montréal on Facebook.
Comments
comments