A stray cat walked up to a woman in a parking lot and started following her into her car.
Susannah Nevison, a doctoral student at the University of Utah, was walking through the parking lot when she came across the little tabby who decided to trail behind her all the way to her car.
"I was walking toward my car at a middle school, and she followed me. While I was getting settled in the car, she jumped in," Susannah told.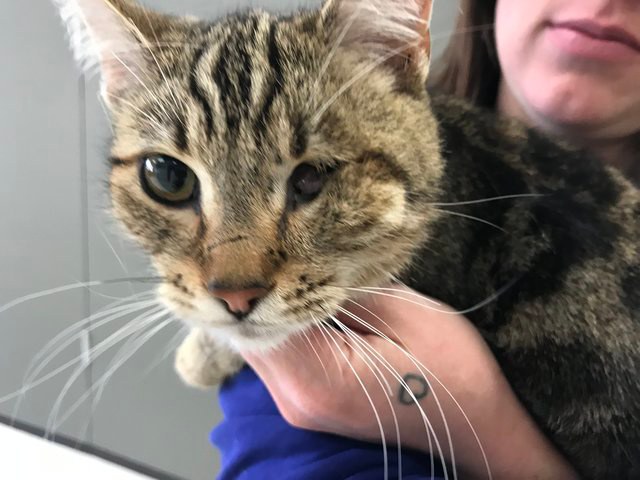 Share this story with your friends. If you are interested in adopting this kitty, contact SLCAS for the kitty (#A461543).
Comments
comments