A fluffy 14 year-old Himalayan cat was inseparable with her previous owner until she couldn't care for her cat due to health issues. When a young woman came to meet the sweet kitty at the shelter, she went up to her asking to be adopted!
Miss Molly spent all her life in her previous home until the owner's health prevented her from caring for the fluffy cat. She was an only cat and had always been a companion to her human that she had known all her life.
Animal Rescue League of Boston (Cape Cod Branch) took her in on December 8, 2016, hoping to find her a new home to spend her retirement. The sweet-natured kitty came with some medical concerns–a urinary tract infection as well as early signs of kidney disease.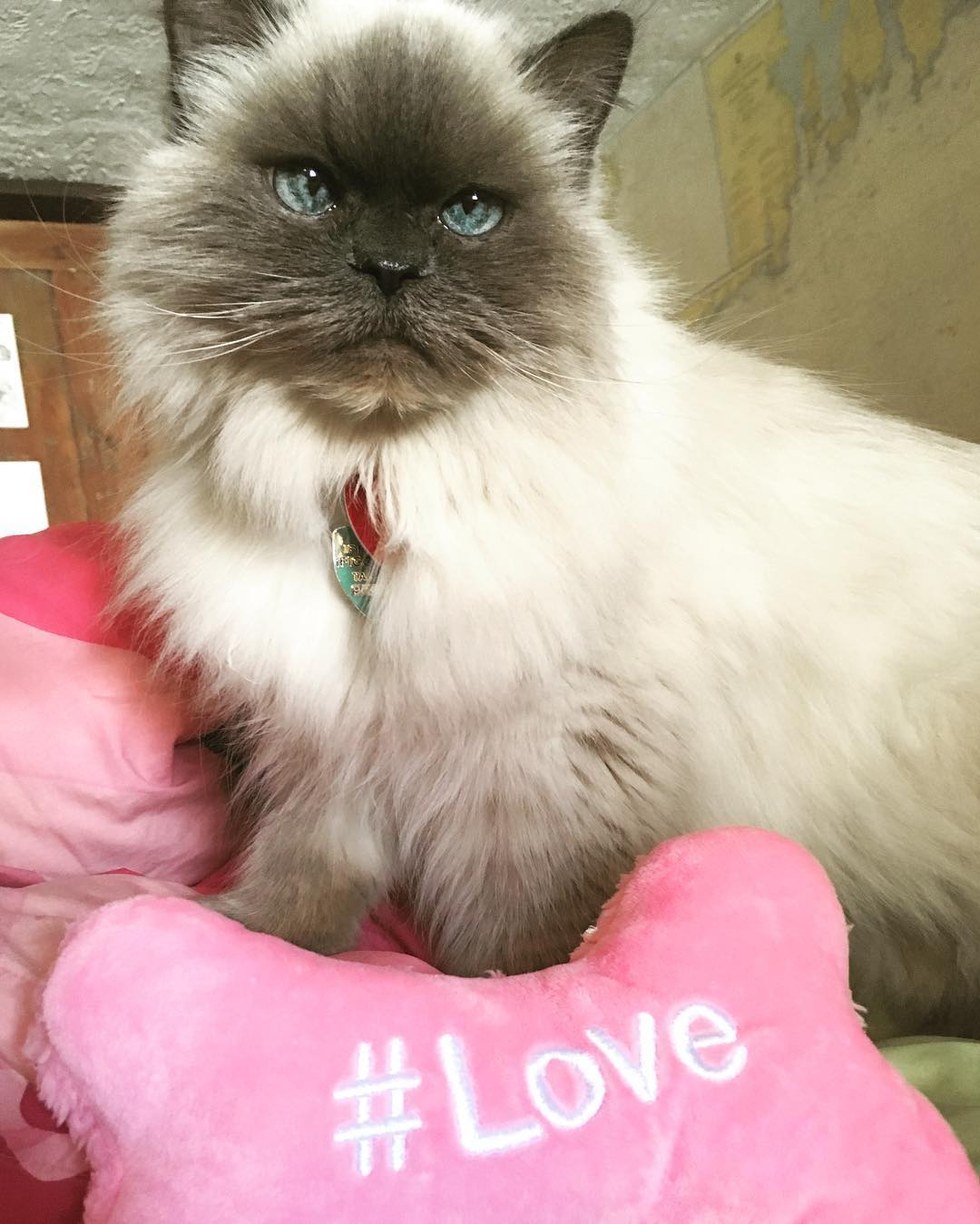 Share this story with your friends.
Comments
comments